Smooth Jazz Saxophonist Johnny James Dr. J New Single Release: Foolish Heart (Vocal Mix)
Out Now!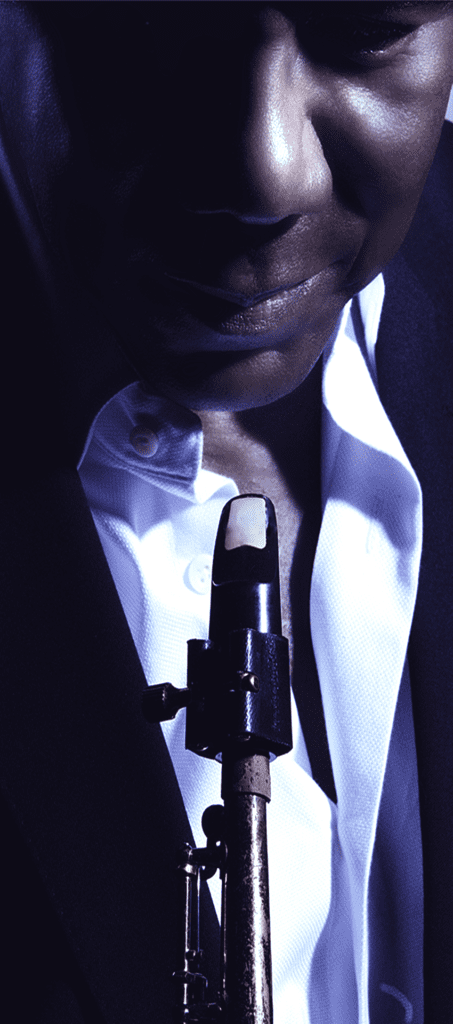 Welcome to the Music of Johnny James Dr. J
Saxophonist,Vocalist and Recording Artist
Listen to the Smooth Vibes of Dr. J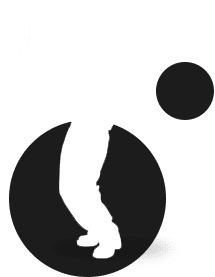 Musician, Entertainer, Saxophonist & Composer
Renowned jazz musician Johnny James Dr. J has been performing for over 40 years and has built a fanbase throughout the United States and, recently, the United Kingdom. His most recent release, "Slippin," has received international praise and increased his audience overseas.